Knorr-Bremse invests in Belgian start-up Railnova to accelerate railway digital transformation
Knorr-Bremse acquires 32% of the shares in Railnova
Knorr-Bremse strengthens its digitization strategy towards improving asset availability for the railway industry
Knorr-Bremse, the global market leader for braking systems and a leading supplier of other rail and commercial vehicle subsystems, signed an agreement to acquire a minority stake of 32% in Railnova SA, Belgium. Railnova is the leading supplier of railway telematics solutions and maintenance workflow software to the railway industry. By this investment Knorr-Bremse reinforces its strategy for digitalization and data-driven business solutions for rail applications.
Contact
Julian Ebert
Spokesperson Rail Mobility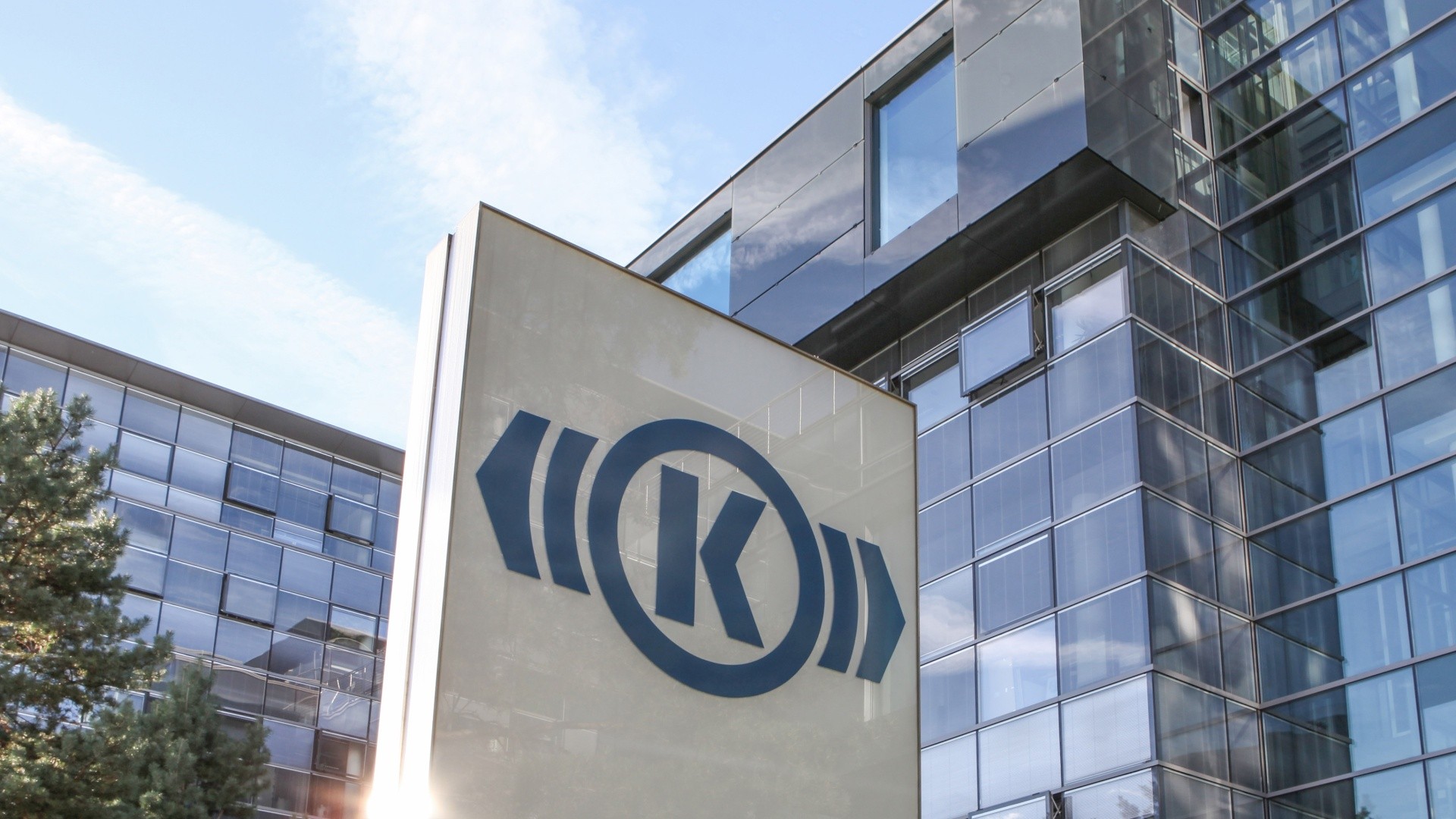 Knorr-Bremse invests in Belgian start-up Railnova to accelerate railway digital transformation



"Railnova is the innovation and technology leader in digital solutions for enhanced maintenance in the railway industry. The experienced management team around Christian Sprauer has strong capabilities and proven experience on delivering customer-oriented solutions. Railnova's telematics and maintenance workflow solutions improves asset availability and perfectly fits Knorr-Bremse's innovation culture to create market-leading solutions for the digitalization of trains," says Dr. Jürgen Wilder, Member of the Executive Board of Knorr-Bremse AG and responsible for the Rail Vehicle Systems division. "With more than 1,500 installed units and a fast growing demand for their products their business model is market-proven – we are very happy to support Railnova's further growth."
Railnova founder and CEO Christian Sprauer says: "We are proud to have Knorr-Bremse, a global player with its strong tradition of entrepreneurship and innovation, as an investor and partner. After eight years of self-funded growth, this investment comes as the best validation for our long term customers and for Railnova. Knorr-Bremse's trust in Railnova will foster our market reach and accelerate growth while keeping our customer-oriented and growth-focused culture that made our success so far."
Founded in 2010, Railnova's objective is to connect trains to simplify daily lives of railway professionals in an industry where digitalization and process automation is key to profitability. With its train monitoring and maintenance management technology that fits on any train, Railnova offers digital fleet management solutions for operators, lessors, maintainers and manufacturers.



Back to overview