Toward a digital, all-in-one solution for workshops and fleets
Digitalization and connectivity – two concepts that are already well entrenched in the commercial vehicle sector and increasingly dominant in the aftermarket. In response, Knorr-Bremse has further strengthened its position as a supplier of digital and data-driven aftermarket solutions by acquiring a majority stake in Spanish company COJALI S.L. The international developer and manufacturer of diagnostic systems for commercial vehicles and other types of specialized vehicles has become one of the world's leading suppliers in this segment, thanks to its multi-brand diagnostic solution, Jaltest Diagnostics. To find out how Knorr-Bremse is planning to merge its own digital solutions with Jaltest Solutions and further expand its business in response to the industry's connectivity trend, we spoke to Alexander Wagner, Vice President Aftermarket/TruckServices EMEA at Knorr-Bremse Commercial Vehicle Systems.
Mr. Wagner, aftermarket activities in the commercial vehicles sector are increasingly dominated by data-driven solutions. How is Knorr-Bremse positioned following the acquisition of a majority stake in Cojali?
Alexander Wagner: Years ago, we realized that, together, data-driven solutions and connectivity represented one of the most groundbreaking developments in the commercial vehicle industry. Now we have a leading diagnostics supplier with more than 20 years' experience in our portfolio, and that really strengthens Knorr-Bremse's aftermarket offering.
Why is it so important for Knorr-Bremse to have digital diagnostic solutions in its portfolio?
Diagnostics is now one of the most important tools used by workshops to handle the increasing complexity of commercial vehicle repairs, as a direct result of the ever more central role played by electronics. Cojali S.L.'s multi-brand diagnostic solution – Jaltest Diagnostics – is capable of troubleshooting faults regardless of vehicle make or model. Jaltest Diagnostics already covers more than 6,000 commercial vehicle models and 200 commercial vehicle brands. And that brings us much closer to our ultimate goal: to be able to offer all market players – dealers, workshops and fleet operators – an all-in-one solution.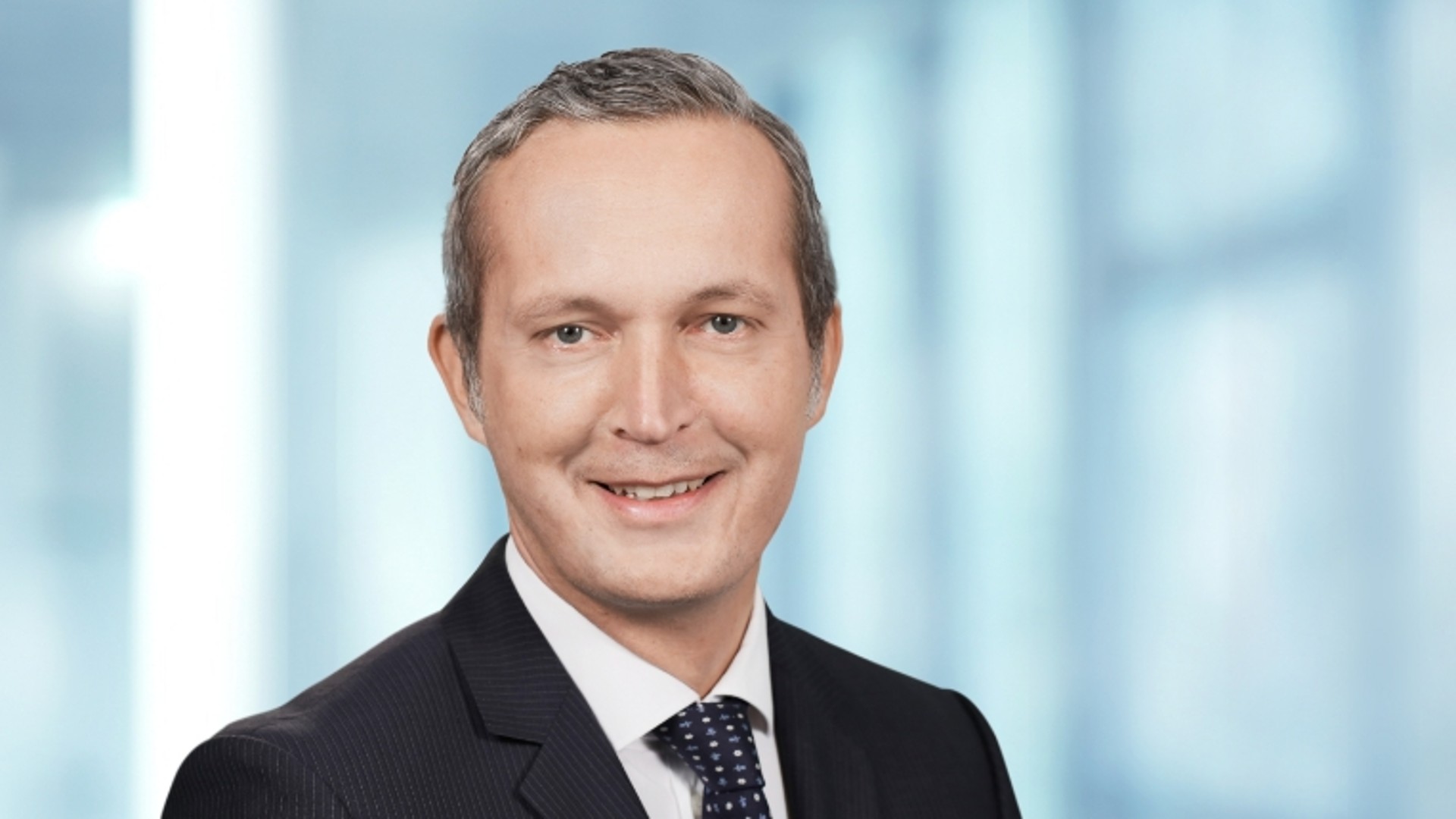 What exactly do you mean by "all-in-one solution"?
For each of our products, we always ask ourselves what repair solutions and what kinds of technical support we can offer, and how we can help to make workshop activities even more efficient or optimize fleet operations. In this respect, we regard ourselves as a systems partner offering end-to-end solutions to dealers, workshops and fleets.
Apart from the fact that Jaltest Diagnostics is – potentially – capable of troubleshooting all vehicle makes and models, what other benefits does the solution offer?
As you'd expect, Jaltest Diagnostics can be used to carry out stationary diagnostics, by which I mean, pinpoint faults in a vehicle that's been taken to the workshop for a health check. But the future lies in remote diagnostics and its evolutionary development, predictive maintenance. Cojali already has a remote diagnostic solution available under the Jaltest Telematics brand – indeed, the company has already established itself in this segment as a major player in southern Europe. Remote diagnostics is all about monitoring vehicle functions and reporting any faults while the vehicle is actually on the move, as well as assessing how critical they are. But in the future, collecting and analyzing this data will also make it possible to predict when a particular fault will appear on a vehicle. Fleet operators can then schedule a workshop visit before the fault occurs. Both approaches, remote diagnostics and predictive maintenance, are enormously helpful in enabling fleet operators to coordinate with workshops – and ultimately, avoid downtime. In January 2023, the public transit services operator in the Spanish city of Valencia reached an agreement with Cojali to install Jaltest Telematics on fleet vehicles. The installation is scheduled to take place in the next few weeks.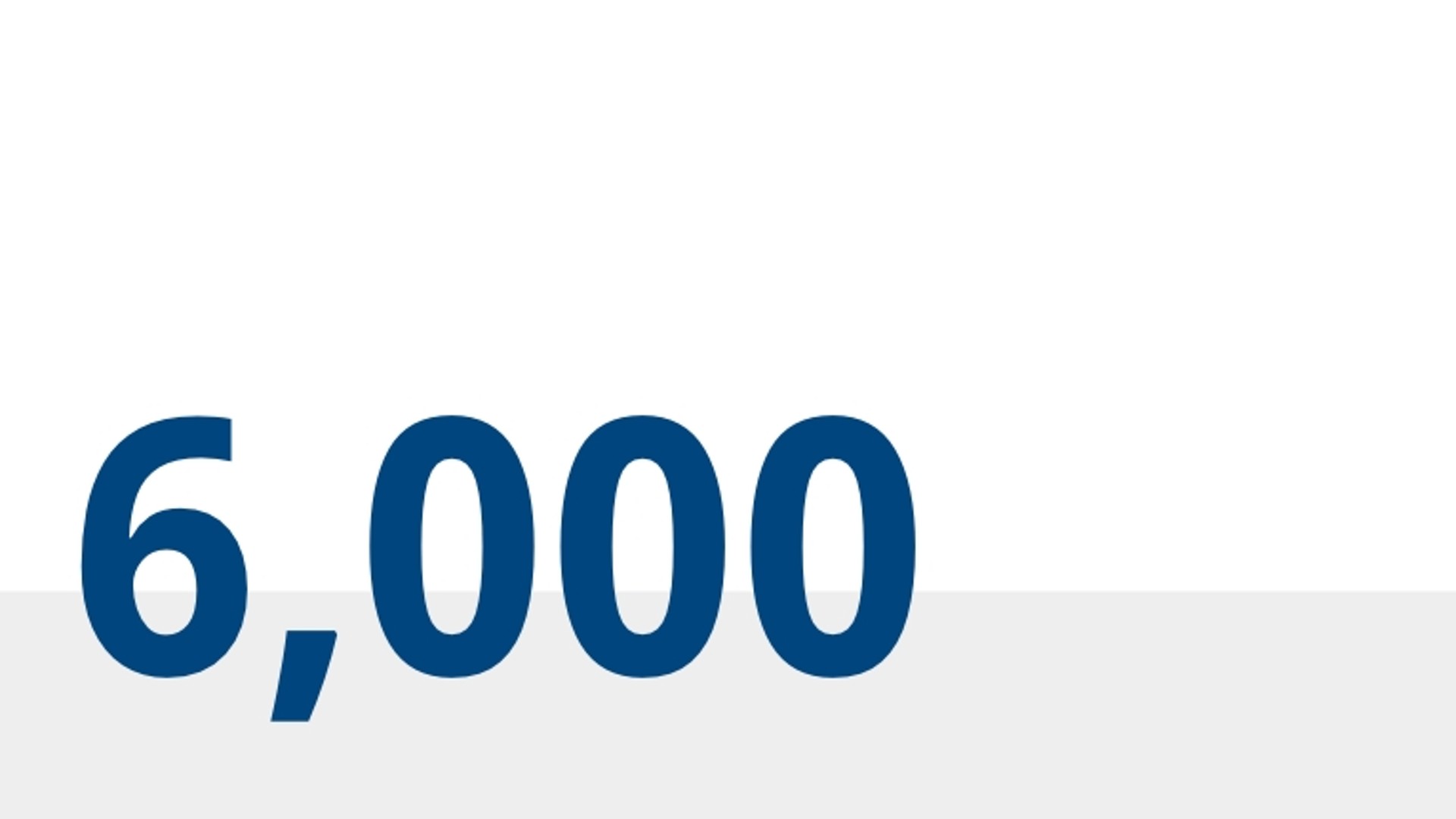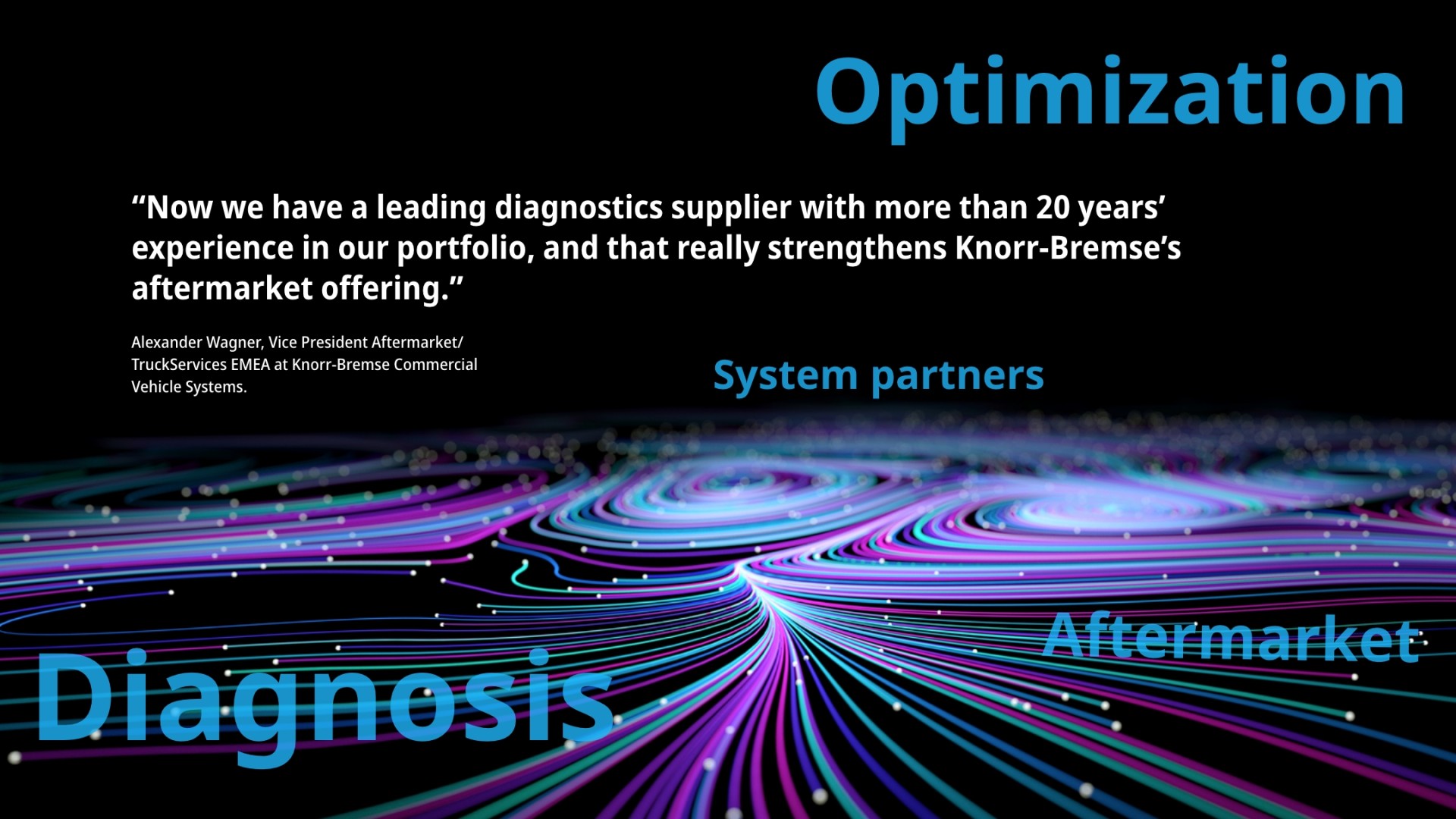 What diagnostic solutions does Knorr-Bremse already have in its portfolio?
Knorr-Bremse's diagnostic solution is called NEO. It's a solution that covers our own Knorr-Bremse products and is characterized by the kind of in-depth diagnostics that only an OEM can provide. NEO also offers Guided Diagnostics. This means that a series of fault-driven questions guides the workshop technician to find the right solution. This is seriously useful, because faults can have various causes. "Fault-guided" diagnostics of this kind are by no means standard in the diagnostic solutions industry.
Will you discontinue the NEO workshop diagnostics range?
No, we'll use it to extend the Jaltest Diagnostics solution. This means that while you'll be able to use Jaltest to perform diagnostics on components from every conceivable brand, you'll also be able to analyze Knorr-Bremse components in exceptional detail. This will be accompanied by even more detailed technical documentation for Knorr-Bremse components, because of course we'll contribute our expertise as manufacturer. It's worth mentioning that Cojali hopes to expand fault-guided diagnostics in other areas as well.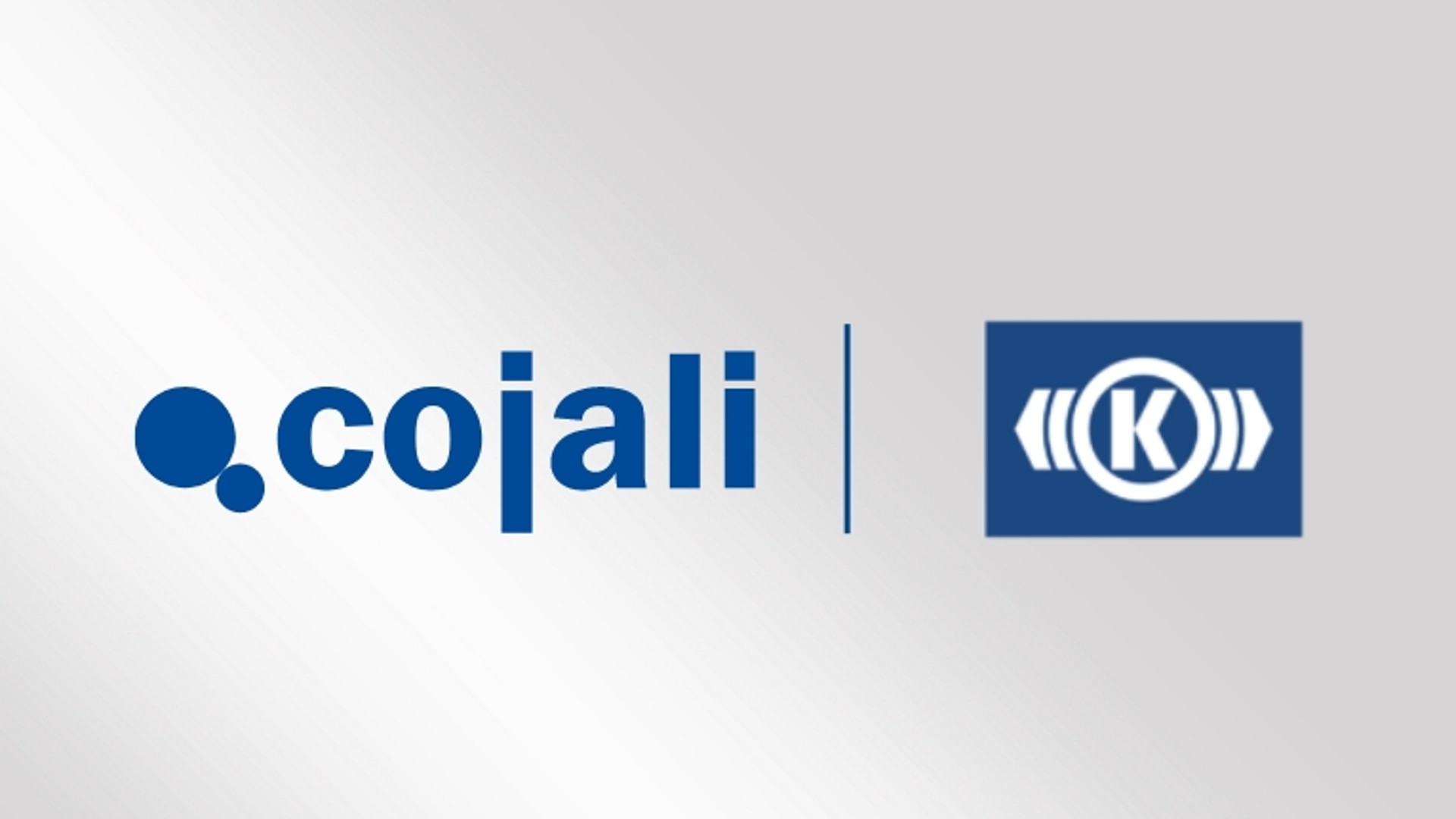 Technically speaking, how will you integrate NEO with Jaltest?
We're aiming to fully integrate it by mid-2024, at which point Jaltest Diagnostics users will be able to opt for the Knorr-Bremse software package as part of the deal, including Guided Diagnostics for Knorr-Bremse components. Until then, the NEO diagnostic solution can be installed alongside Jaltest Diagnostics on Jaltest Link, which is the associated hardware. Until they've been fully integrated, NEO can be used on the same device independently of Jaltest Diagnostics.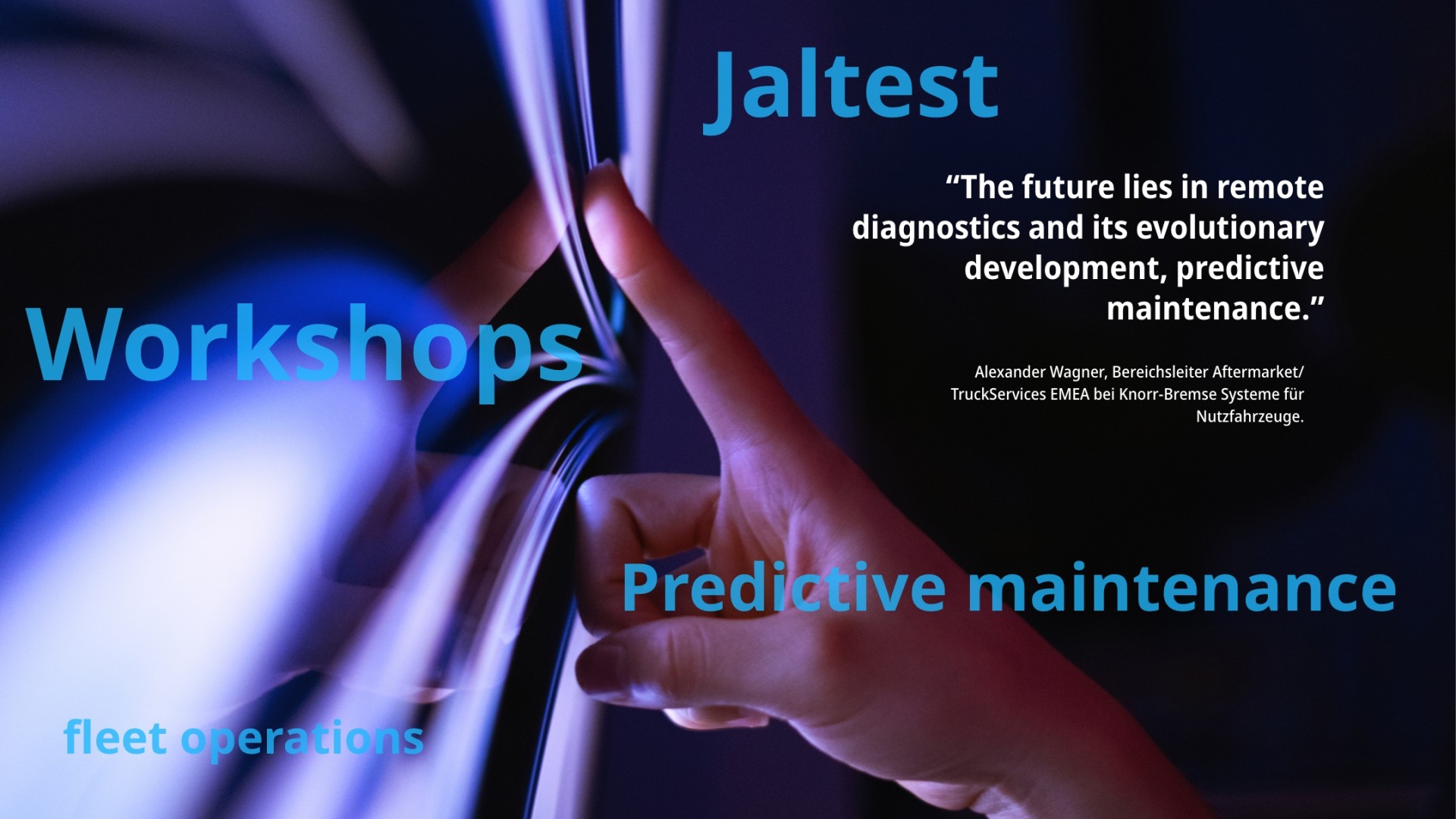 So existing Jaltest Diagnostics users can use NEO and vice versa?
We'll be making an attractive offer to workshops that currently use NEO but not Jaltest Diagnostics, to encourage them to change over to Jaltest Link. By doing so, they'll save time in day-to-day operations because technicians will no longer have to switch between whichever multi-brand diagnostic equipment they're currently using and the Knorr-Bremse tester. And time is a precious commodity for workshops, which are usually working at full capacity.
The "go to market" strategy for Jaltest Diagnostics equipment will continue to follow the same that Cojali has used for the last 30 years, so Cojali's distribution network will be the only one offering these solutions.
How will Knorr-Bremse continue to develop Jaltest Diagnostics?
We're already working on integrating other, regional Knorr-Bremse diagnostic solutions with Jaltest over the medium term. In the long term, we aim to integrate all of Knorr-Bremse's regional solutions into Jaltest Diagnostics, so that workshops in regions where European, American and Asian vehicles are used – such as Africa or Australia – will be able to use a single diagnostics tool to analyze them all. We also view technical training as another opportunity to collaborate closely with Cojali by offering extended training packages in specific regions.
At the same time, Cojali will continue to develope Jaltest Diagnostics, increasing its coverage, adding new functions and launching several versions of the software per year, following the company's usual practice.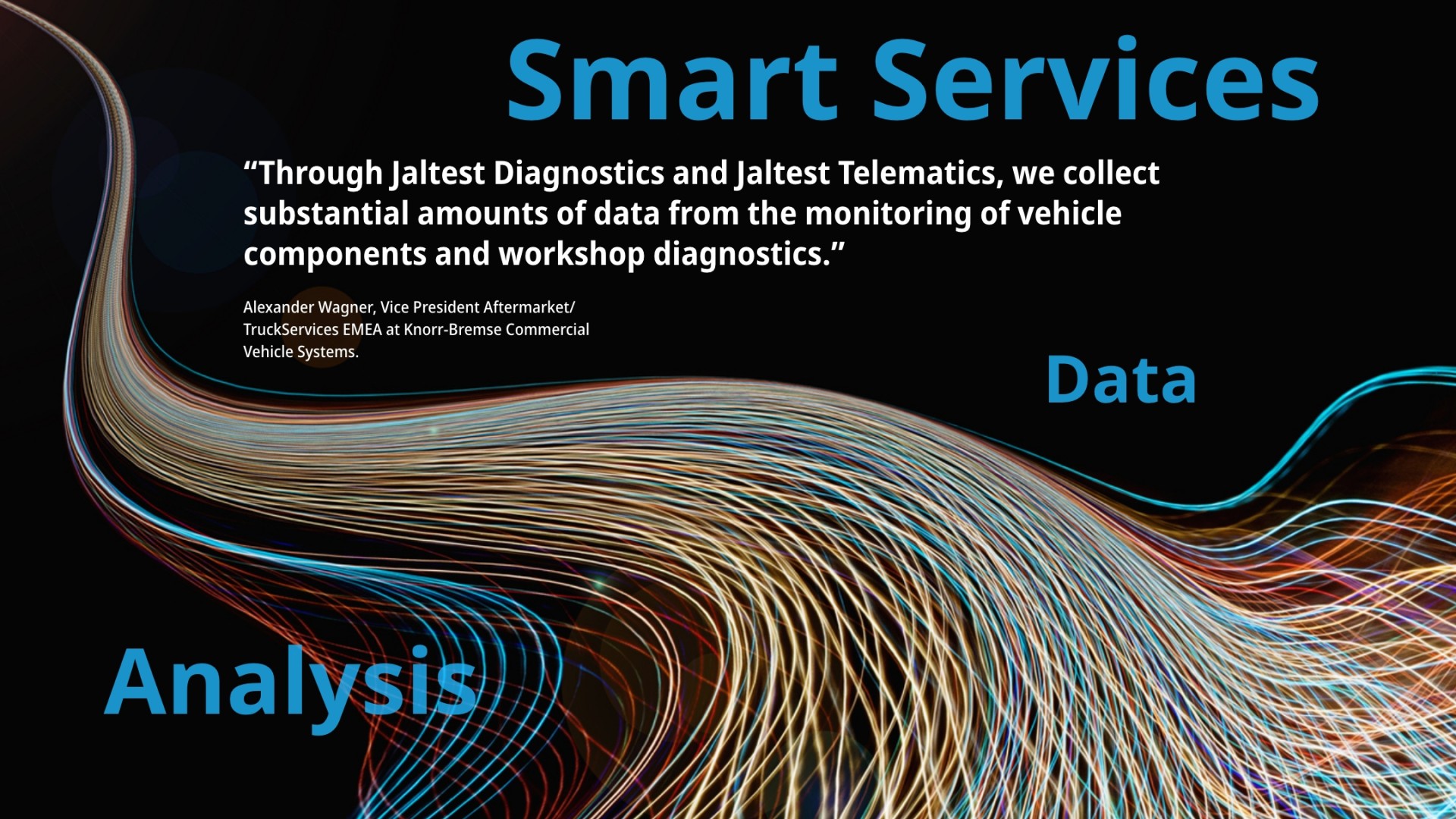 What else is happening in the world of connectivity and smart services?
Through Jaltest Diagnostics and Jaltest Telematics, we collect substantial amounts of data from the monitoring of vehicle components and workshop diagnostics, but also on vehicles' fuel consumption, tacho data, remaining mileage and so on. The analytics also cover driving behavior. So with Jaltest Solutions, we're working on providing workshops and fleet operators with what will ultimately be all-inclusive platform. For example, after receiving an alert from the remote diagnostics system, they should immediately be able to see where the nearest workshop is, whether it has a free repair slot at the required time, and whether it has the necessary parts in stock.
And what about the Cojali brand? How will people perceive it in relation to Knorr-Bremse in the future?
Knorr-Bremse will continue to be Knorr-Bremse, and Cojali will remain Cojali. But of course we'll be making every effort to bring together the best of both companies so we can leverage the relevant synergies. This will also apply when we attend Automechanika, for example, where we'd like to appear side by side and so make clear to trade visitors that our offerings are complementary and optimized to work together. Because we are, after all, a perfect match.



Back to overview