Racing in the blood: step by step on the way to the top.
Lukas Hahn represents the third generation of the famous truck racing family from Altensteig in the Black Forest. For the time being, he is being carefully guided through each step in his development by his father, Jochen Hahn. But in just a few years, he intends to be right at the front of the pack.
There's no other way to put it: Lukas Hahn was born into truck racing. After all, he represents the third generation of an extremely successful racing family. His grandfather Connie was already racking up points in the European Truck Racing Championship at the end of the 1990s. And with six European championship titles under his belt, his father Jochen is now a living racing legend. Even as a little boy, Lukas, who is now 23, had the chance to attend the biggest truck racing events all over Europe. The big, wide world left quite an impression on him. "What fascinated me the most as a child was traveling to different countries and seeing their different cultures," he recalls. He started kart racing at the age of six and continued until he was 14. "When I was 14, I was allowed to sit in a race truck for the first time and drive it myself," Lukas recounts. And how did his father Jochen react? "Oh, he was still very apprehensive back then," the young pro recounts with a smile.
Jochen Hahn's unease quickly turned into fatherly pride. Having already taken part in the tests for the new season in 2018, Lukas was given his first chance to compete a year later – and he got off to a flying start: In his very first race at the Nürburgring, he took third place on the podium. In fact, he liked it up there so much that he added two more podium finishes on the same weekend.
Calmness and composure
So he seems to have inherited the family talent for racing, among other things. "I picked up my calmness and composure from my father and grandfather. I take things slowly, and if there's a superior driver behind me, sometimes I let him pass me, preferring to learn from his skills." That said, Lukas is no pushover, and Jochen Hahn has to watch his back, too. "Of course we're father and son, but if I'm faster and I get the chance to pass, I'm certainly going to take it!"
Even in the short 2020 European Championship season, which only featured two race weekends and no championship title due to the coronavirus pandemic, Lukas Hahn continued to make his mark. He finished eighth in the first race in Most, then did not compete in the season finale in Hungary, like many other drivers. For 2021, however, he has set his sights higher still. "I will definitely be in Most and I aim to be in the top ten," he says confidently. More and more race weekends are to follow in the next few years. "In five years' time I want to ride a full season and compete 100 percent with all the riders," says the young man from Altensteig. Lukas is aware that he will face tough competition. He has great respect for the whole field, not only for his father and riders like Adam Lacko and Norbert Kiss. He also has to get past the other "young guns" first, including Téo Calvet on his Freightliner. But this is one more task that Lukas Hahn will approach with calmness and composure – not forgetting great ambition and clarity of purpose. With these genes, it's no wonder.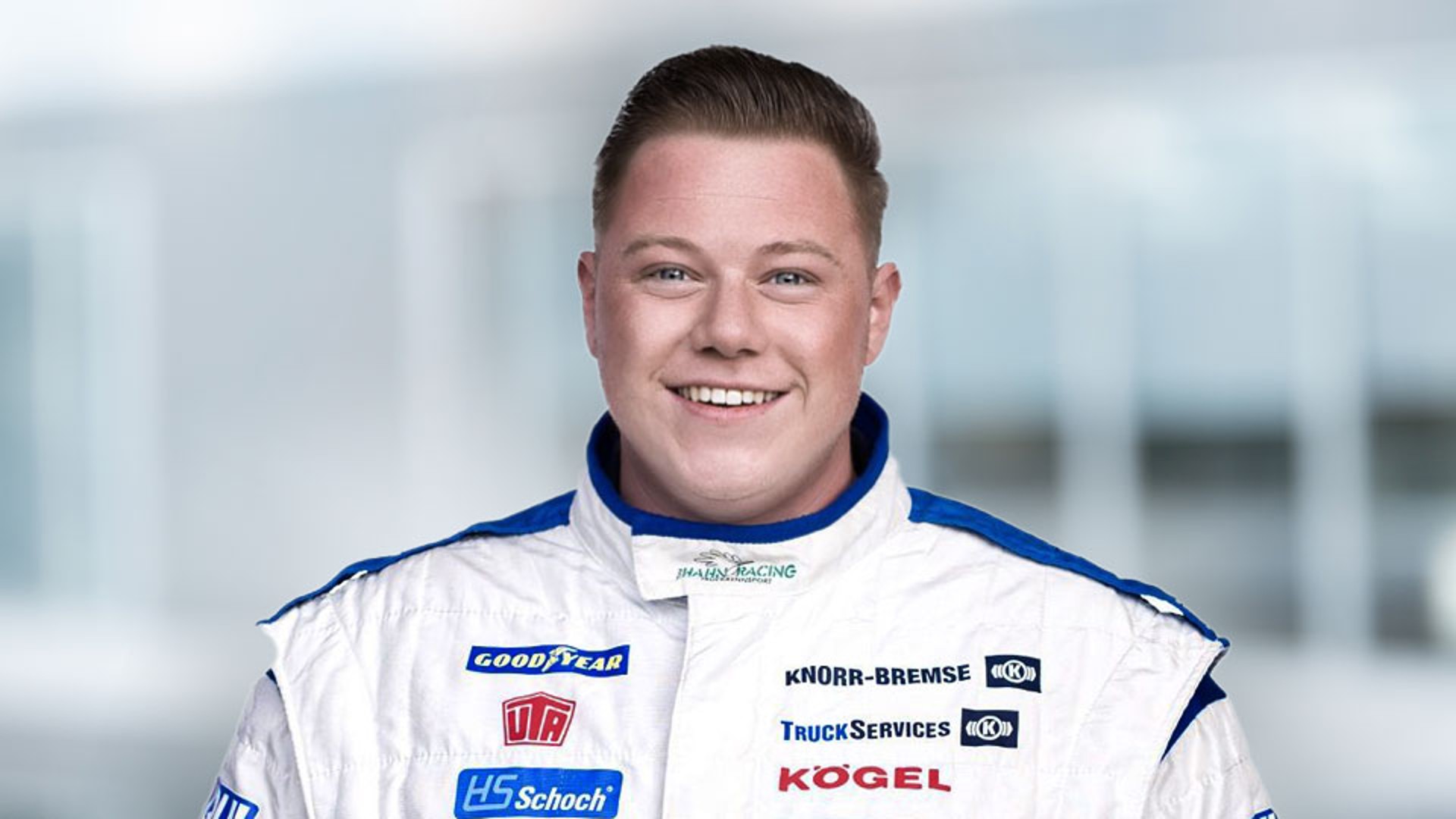 An 18-year partnership unites Knorr-Bremse and Team Hahn Racing
A close partnership between Jochen Hahn, his team and Knorr-Bremse has already been in place for 18 years. Just two years ago Knorr-Bremse and Knorr-Bremse TruckServices, the aftermarket unit of Knorr-Bremse Commercial Vehicle Systems, renewed their official sponsorship of Team Hahn Racing. For Knorr-Bremse, truck racing brings an opportunity to test series products under the very toughest of operating conditions. Specifically, Knorr-Bremse is extensively equipping the Iveco Race Truck as the main sponsor and technical partner in vehicle optimization. Among other things, this includes a pneumatic braking system, the air supply and steering. Knorr-Bremse TruckServices has also supported Team Hahn with spare parts for various components since 2016.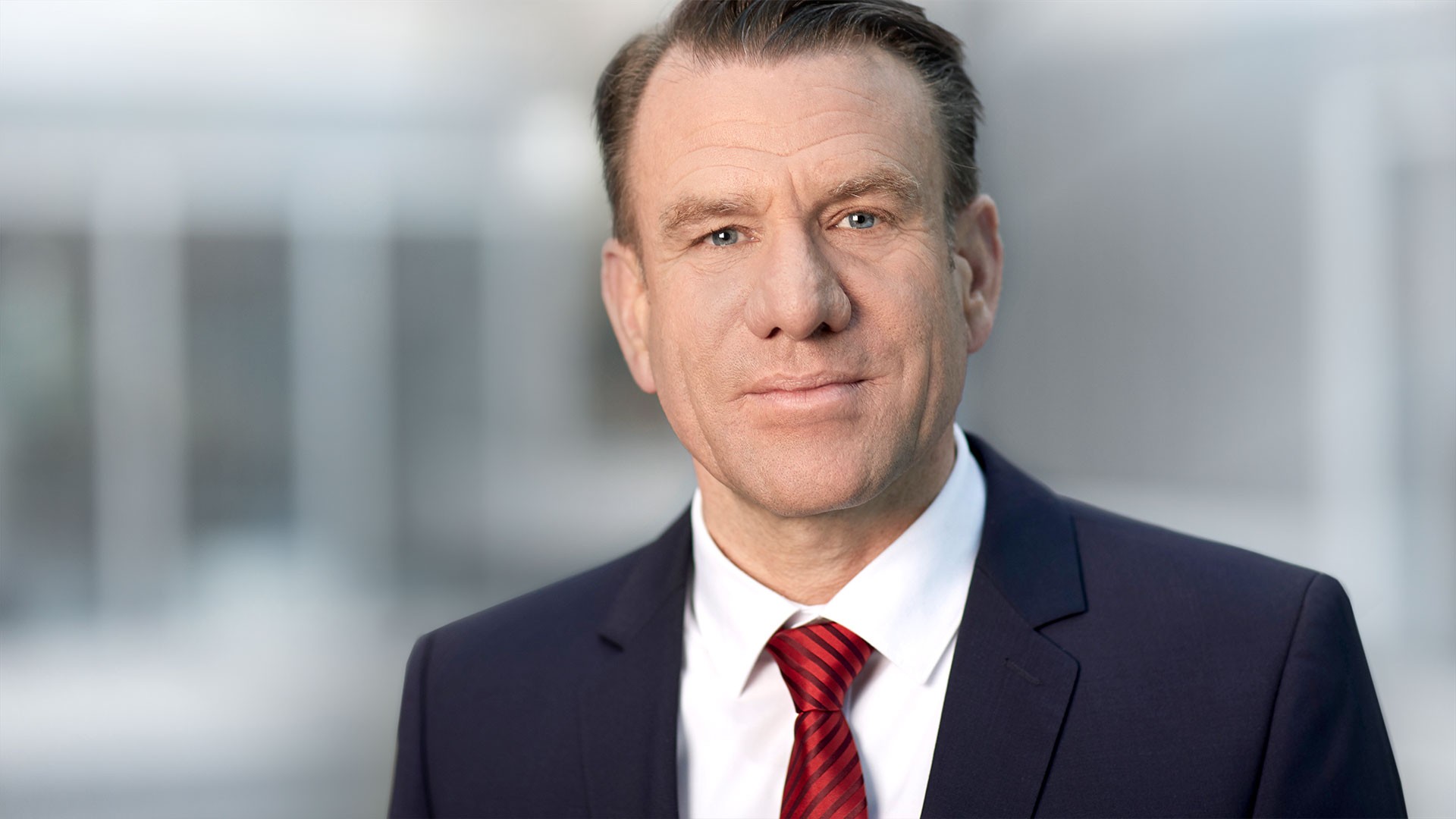 We are very proud of our 18-year partnership with Jochen Hahn and his team and we look forward to contributing to the continued success of Team Hahn Racing as their official sponsor and technical partner. We wish Lukas and Jochen Hahn and the entire team a successful season.
Bernd Spies – Chairman of the Management Board of Knorr-Bremse Commercial Vehicle Systems
12-13 June Hungaroring
17-18 July Nürburgring (canceled due to flood disaster)
28-29 August Autodrom Most
11-12 September Zolder
25-26 September Le Mans
2-3 October Jarama
16-17 October Misano



Back to overview