Leaving nothing to chance
Knorr-Bremse has applied for or been granted around 11,000 individual patents. The world's leading manufacturer of braking systems for rail and commercial vehicles has been responsible for over 80 percent of groundbreaking innovations in the braking systems sector in recent decades. Delivering this level of innovation clearly requires an effective innovation process. But how does it work in practice? Our two experts reveal all.
Knorr-Bremse is a past master at the art of turning good ideas into profitable innovations. The brake specialists from Munich are responsible for almost all of the key innovations in the braking systems sector over the past few decades. That includes nine out of ten in the rail sector alone. And this is as it should be – after all, every innovation that is successfully brought to market is an economic driver of the company's future. With its highly-skilled personnel, efficient processes and targeted investments, Knorr-Bremse is extremely well placed to deliver innovations.
Even in 2020, in the midst of a global pandemic, the Company still invested over six percent of its revenues in leadingedge research and development projects – more than any of its competitors. Christian Staahl and Martin Ertl are responsible for the innovation process at Knorr-Bremse. Staahl is Head of Technology and Innovation Management in the Commercial Vehicle Systems ("Truck") division, while Ertl is Vice President Innovation and Portfolio Management in the Rail Vehicle Systems ("Rail") division.
As they see it, Knorr-Bremse's technology leadership is first and foremost based on its outstanding technical expertise. It is this in-depth understanding of the systems used by its customers that allows the company to supply them with integrated, highly customized solutions. The right structures are key to ensuring that this expertise delivers to its full potential – innovation processes must be efficient, transparent and agile. Their goal is the same in both divisions: to create targeted solutions by combining innovation and vision.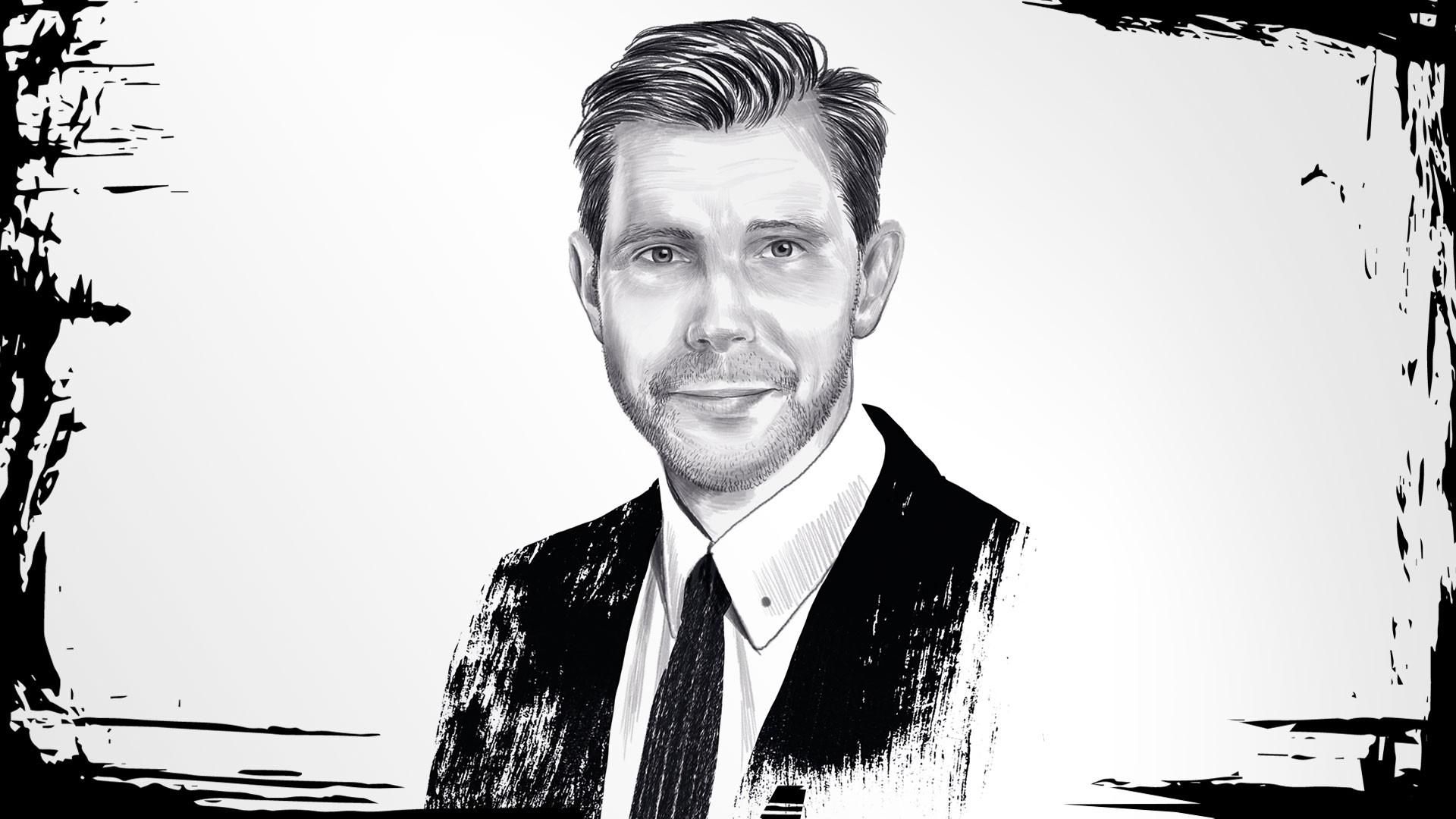 "Simple and efficient processes provide comparability, control and direction."
says Martin Ertl
He is Vice President Innovation and Portfolio Management at the Rail Vehicle Systems division. As such, he is responsible for function areas including 'Innovation and Technology' and 'Processes and Simulation'. He also manages the division's development project and product portfolios.
Analysis and vision
Staahl and Ertl's teams keep the visionary perspective in mind when they monitor the major trends that are transforming people's lives around the globe. This ensures that the innovations they go on to develop address the key technology gaps. To do this, the developers use a three-stage analysis system focused on the global megatrends of urbanization, digitalization, sustainability and mobility. In the Rail division, these are broken down into strategic focus areas that in turn give rise to concrete programs.
For instance, the sustainability megatrend gives rise to the Life Cycle Management focus area and within it the Condition-Based Maintenance program. "Our focus is always on the customer's requirements," explains Ertl. "Condition-based maintenance for rail vehicles is mostly about cost-effectiveness and availability. We can save resources and money by replacing components as and when required by their actual condition, rather than following fixed maintenance routines. At the same time, well maintained vehicles are less likely to suffer failures.
The Truck division applies a similar hierarchy: The megatrends are broken down into industry trends, which are in turn subdivided into innovation fields. "We treat these as search fields. Once they have been defined, we begin the actual development work," explains Staahl.
Below, we outline a simplified version of the process that both divisions use for their development work. The individual process steps are implemented in an agile manner and adapted to each innovation project:
Direction and structure
Both experts see obvious benefits in these clearly defined structures: "Simple and efficient processes provide comparability, control and direction," says Ertl. The people working on a development project don't necessarily all have an overview of its overall progress. Clear structures and frequent tollgates help to determine whether the project is on course, whether its course needs to be altered, and whether it has achieved its goals. "This is vital for keeping to our budgets, schedules and capacities," Ertl notes. This structure also facilitates the transparent allocation of roles and responsibilities. According to Staahl, "It eliminates uncertainty among those involved in the project. Everyone knows exactly how they can contribute to achieving the common goal."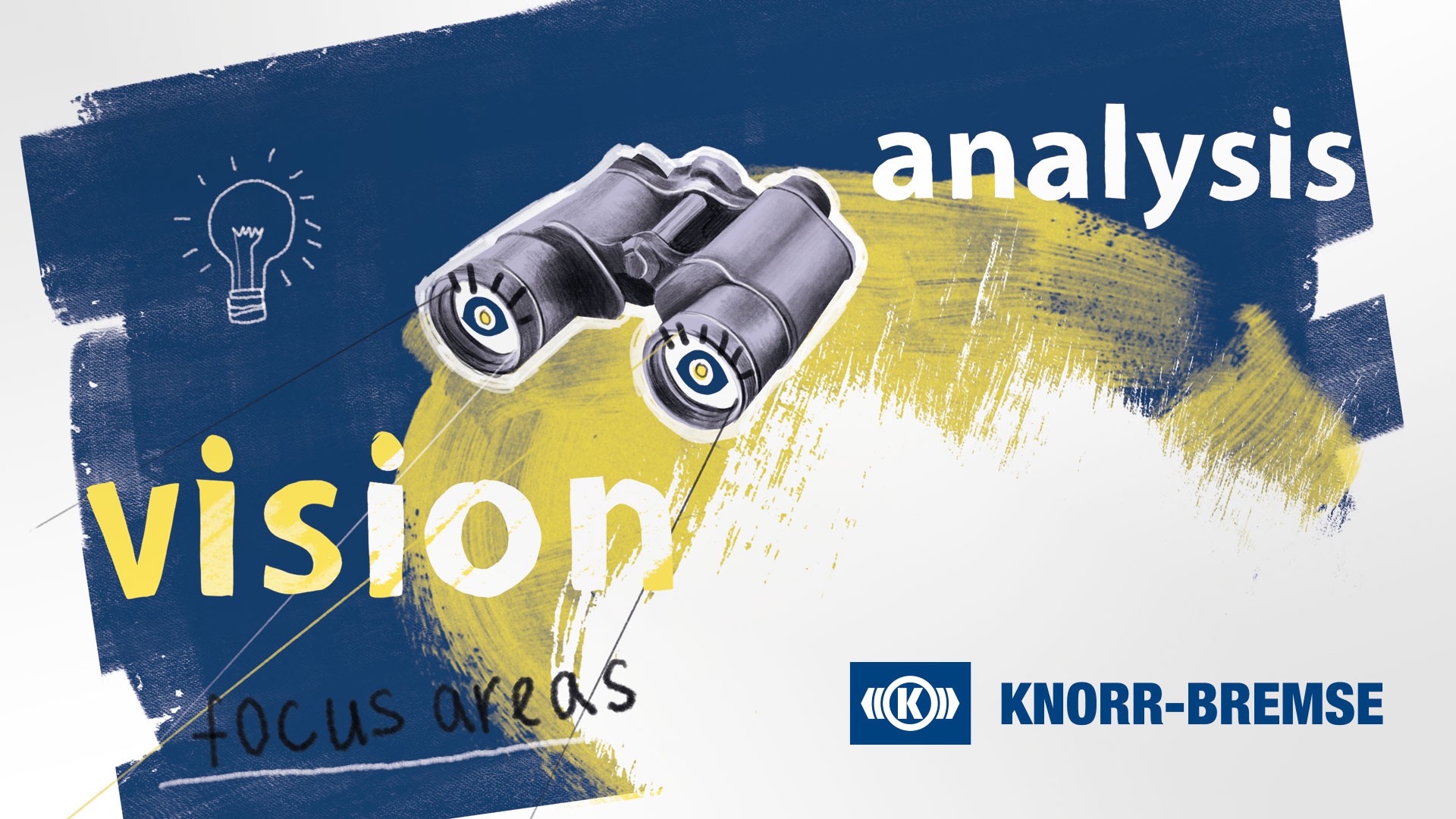 Management and reviews
In 2019, the Truck division introduced an all-new technology and innovation management (TIM) process in order to improve the clarity, transparency and efficiency of its development work. "The old process was very abstract – it took a 160-page document to explain it. It was hard for people to buy into this in practice," says Staahl. The new TIM can be summarized on a single page, he adds, and there is another major advantage in the structured management approach – the people working on a project report to management on a regular basis. This gives more structure to their work and ensures that ideas and development projects don't simply fizzle out.
Ertl agrees that this structured control process is key. Among other things, it helps to stop people heading off in a less promising research direction in their quest for new ideas, or "flogging a dead horse", as he puts it. "It takes a lot of time and patience to turn radical and disruptive innovation ideas into successful solutions. So if it looks like an idea is unlikely to deliver the desired results, it makes sense to devote the available resources to something with a better chance of succeeding," says Ertl. And he stresses the importance of a corporate culture that supports this kind of candid dialogue: "You must be allowed to make bold changes of direction." Staahl goes further still: "Sometimes you have to deliberately rip up everything you've done so far. And that won't go down well with everyone, especially if they've put a lot of time and effort into it."
"The transparent allocation of roles and responsibilities eliminates uncertainty among those involved in the project."
says Christian Staahl
As Head of Technology and Innovation Management at the Commercial Vehicle Systems division, he is responsible for the systematic identification of new products and services. He is also in charge of managing technological risks and opportunities across the division.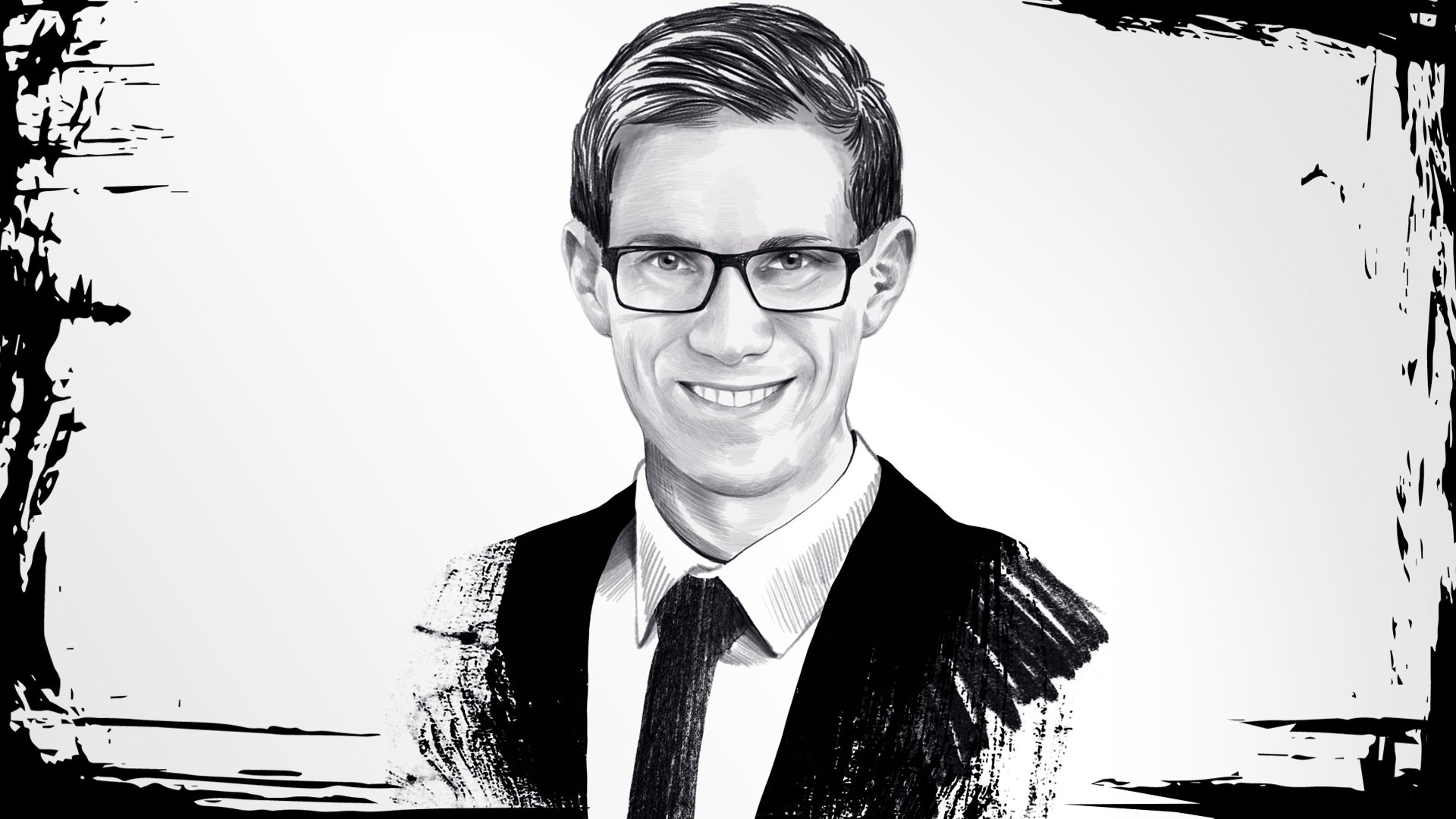 Teamwork and individual brilliance
A strong team needs different types of people – diversity is one of the keys to success. Sometimes it takes new people with their own unique perspectives and ideas to find a solution. According to Staahl, the most groundbreaking innovations often come about through knowledge transfer from other industries where a solution to a similar problem already exists. The people behind these innovations combine expertise in their own field with a wider intellectual curiosity. "These discoveries are exceptional feats of cognitive transfer," explains Staahl. "First, you need a very good understanding of your own particular problem, and then you need the ability to apply your observations from another field to that problem."
Of course people sometimes have flashes of inspiration and Eureka moments," adds Ertl, "but unfortunately they don't tend to follow in quick succession." Ultimately, innovation is always about teamwork, not individual brilliance – you are always building on the work of others. All of this also applies to Knorr-Bremse's two divisions, which are always on the lookout for opportunities to leverage synergies and set up joint working groups. "Because the demands on road and rail vehicle components are so different, the greatest potential for synergies is at the level of basic technologies and methods rather than at the actual product level," explains Ertl. He cites the example of data analytics, where data on parameters such as operating temperature, operating time, vibration and noise is collected in order to diagnose the "health" of a component or system.
Potential for cooperation and synergies between the two divisions also exists in the fields of simulation, sensor technology, artificial intelligence and cybersecurity.The latter is particularly vital to ensuring the company's ongoing success in a digitalized world. Clearly, innovations have little to do with luck or serendipity. Instead, they depend on the ability to strike just the right balance between vision and customer requirements and between profitability and investment risk. And this in turn calls for an agile, efficient and transparent underlying process that is easily bought into by the company's employees.



Back to overview