Digital Freight Train: these are the technologies for future freight transport
By 2050, the EU aims to be climate-neutral – which is why the proportion of goods transported by rail needs to increase significantly. But the technical systems on many freight trains are outdated and unable to meet future demand. This is about to change, as innovations such as the Digital Automatic Coupler (DAC) usher in the era of the Digital Freight Train. Our infographics highlight the key technologies.
The EU is expecting to become climate-neutral by 2050. The transportation sector will play a key role in this transformation. One important step involves shifting freight traffic from road to rail. According to the German Federal Environment Agency, a truck emits around 16 times more greenhouse gases per ton kilometer than a freight train (on average). So the German government is planning to boost the proportion of freight traffic traveling by rail from the current 18 percent to 25 percent by 2030.
The challenges for rail freight
This is an extremely ambitious target. While freight volumes are growing, rail has a lot of catching up to do with road transportation in terms of speed, cost and flexibility. One reason for this is the industry's vanishingly low level of automation. This is why Knorr-Bremse is working on the Digital Freight Train (DFT), with the aim of automating key rail freight processes. This will enhance transportation capacity, efficiency and availability – and open up major opportunities in a rapidly growing market. The European DAC Delivery Programme (EDDP) has set the target to upgrade up to 500,000 freight cars and 17,000 locomotives throughout Europe with Digital Automatic Couplers. The Europe's Rail Joint Undertaking (ERJU) was set up to ensure this broad market rollout succeeds. Its members are all involved in driving forward digitized freight transportation, agreeing standards and norms, and managing the development of interoperable technologies. Knorr-Bremse is a founding member.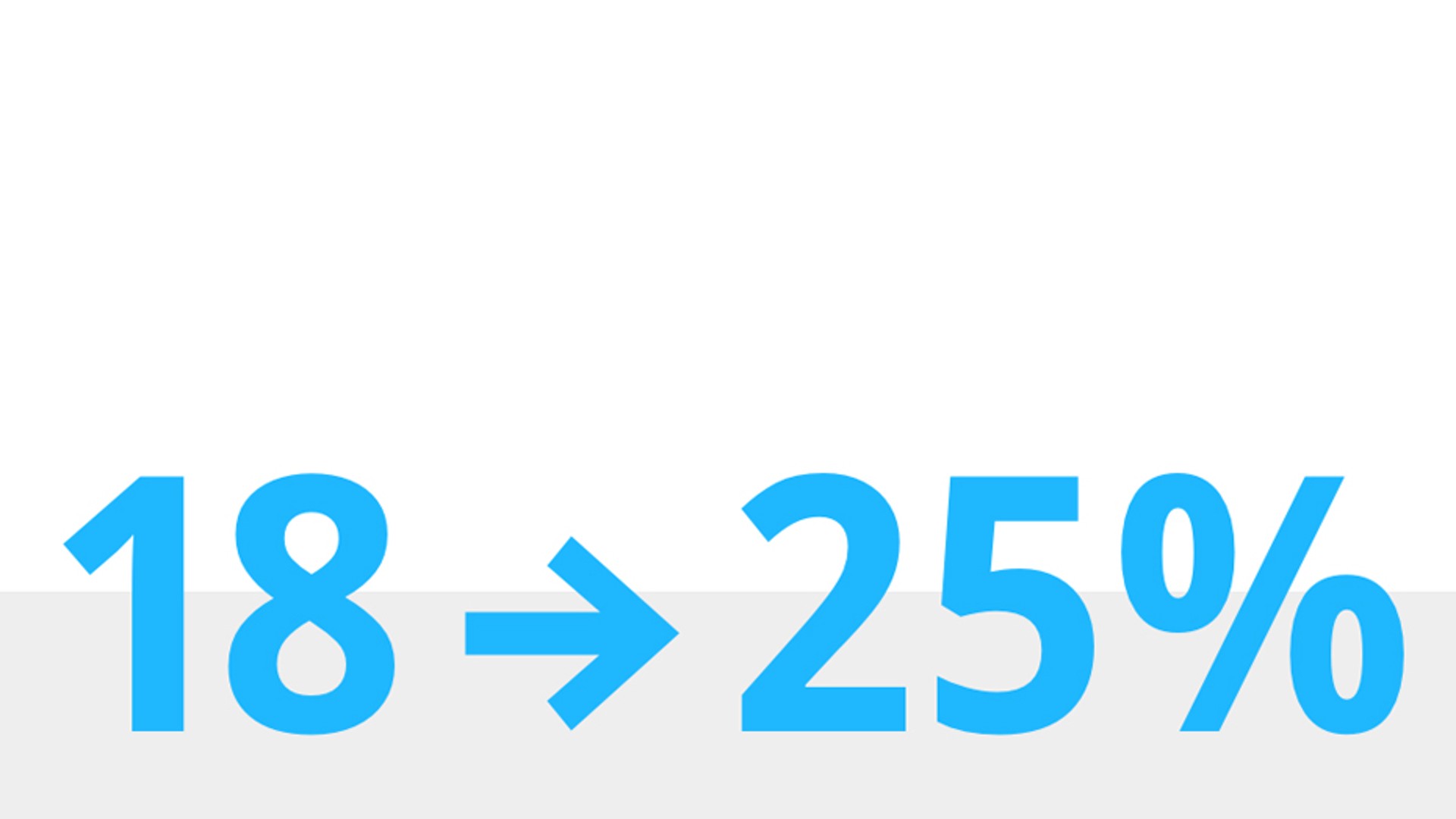 Digital Automatic Coupler: not just necessary – absolutely crucial
The Digital Automatic Coupler (DAC) is regarded as an essential link for digital freight transport. Knorr-Bremse has already produced prototypes. These are now undergoing intensive testing and by fall 2022, should be ready for field trials on an actual train. Not only will the DAC be able to couple freight cars without heavy, hazardous and time-consuming manual labor – it will also automatically link up the pneumatic hoses for the braking system. For the first time, freight cars will also be fitted with end-to-end power and data lines.
If the DAC is used in combination with Knorr-Bremse's complete train automation system, processes such as the mandatory brake test required before each freight train's departure can be automated, reducing this longwinded process from well over an hour to just a few minutes. Collecting and analyzing data will enable predictive maintenance; secure train communications will allow the driver in the locomotive to decouple freight cars. Add Knorr-Bremse's electropneumatic brake to the mix, and even more opportunities appear. Thanks to the brake, longer and heavier trains will be able to travel faster while maintaining the same braking distance.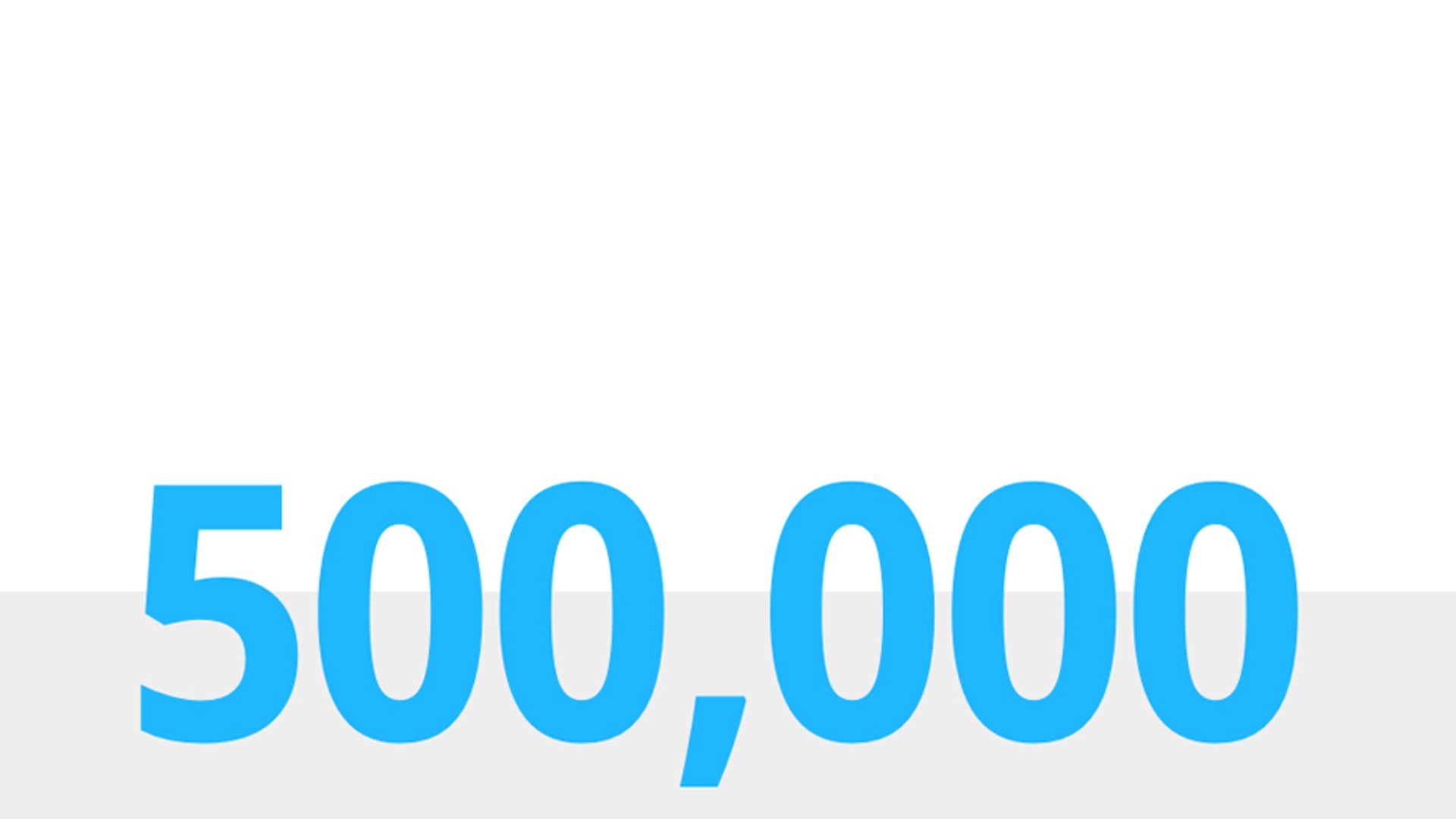 Knorr-Bremse is in an excellent starting position
With the DAC, automation system, electropneumatic brake and associated digital services, Knorr-Bremse is developing the key components for the entire system comprising and surrounding the Digital Freight Train. In doing so, the company is laying the foundations for many other digital applications and new business models – and consolidating its future as a leading supplier of systems for transporting freight by rail.
The two infographics illustrating Knorr-Bremse's Digital Freight Train show how the various technologies interact and the benefits they will provide.
Info


Coming up:
Knorr-Bremse's Dr. Thomas Anton and Michael Gutemann are two of the driving forces behind the development of both Digital Freight Train and Digital Automatic Coupler. Read next week's joint interview with our two experts to find out which technologies Knorr-Bremse is championing for the digital rail freight segment, and where the company stands in the development process.



Back to overview