Dr. Theodor Weimer
Deputy Chairman of the Supervisory Board
Member of the Supervisory Board since 2020, appointed until 2026.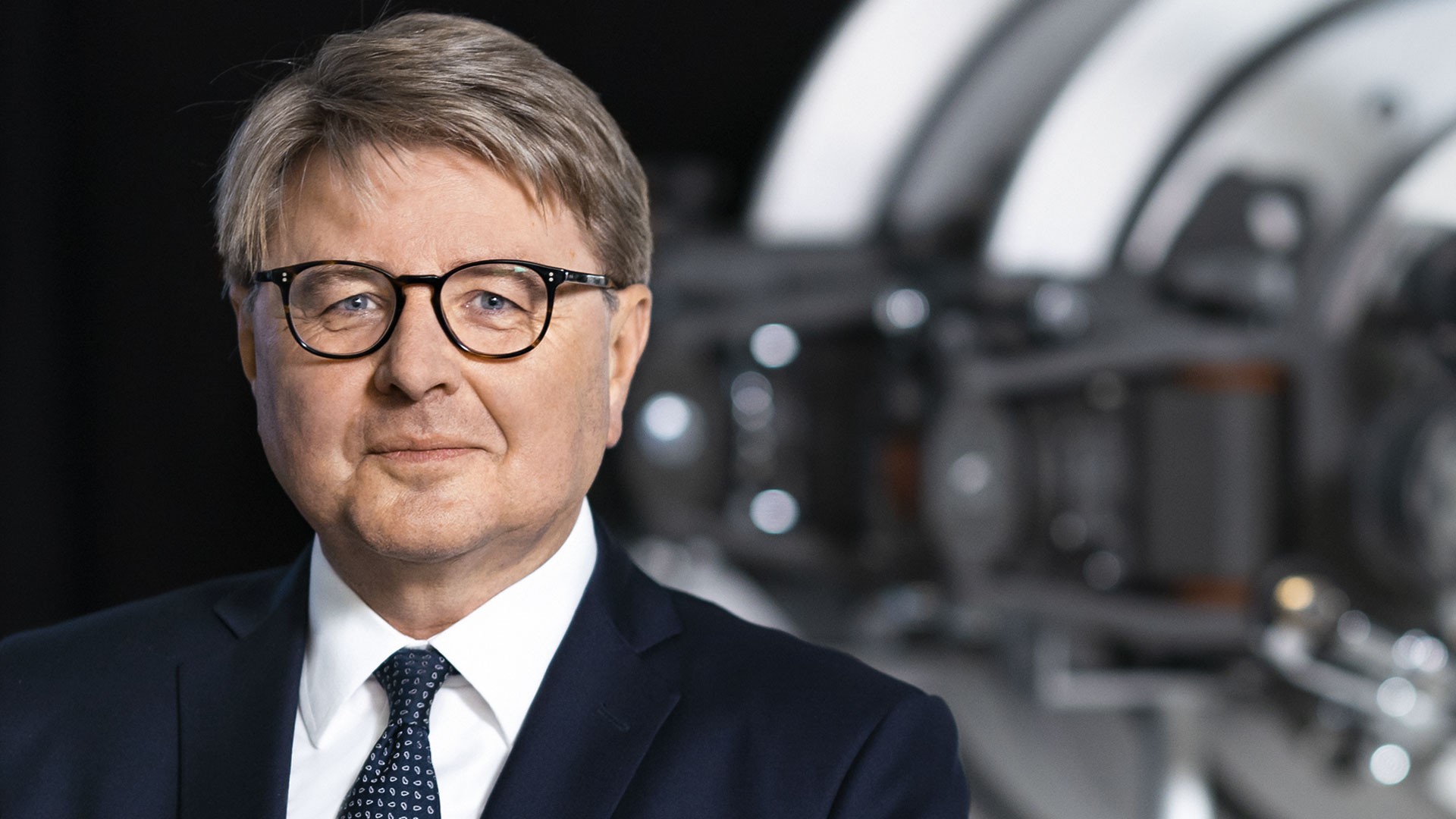 Biography
Theodor Weimer was born in Germany in 1959. After studying economics, business administration and geography in Tübingen and St. Gallen (Switzerland), he received his doctorate (Dr. rer. pol.) from the University of Bonn, where he also worked as an Assistant at the research chair of Prof. Dr. Albach. From 1988 to 1995, he worked as a Management Consultant at McKinsey & Company in Düsseldorf. After a six-year period in Boston, USA, as Senior Partner and Member of the Global Management Committee at Bain & Company, he joined Goldman, Sachs & Co. oHG in Frankfurt/Main in 2001. There he initially worked as Managing Director and was promoted to Partner in the Investment Banking Division in 2004. From 2007 to 2017, Theodor Weimer held various positions at UniCredit Group; from 2009 to 2017 he was Spokesman of the Management Board of HypoVereinsbank/UniCredit Bank AG. From 2011 onwards he was also a member of the Business Executive Committee (2011 to 2013) and the Executive Committee (2013 to 2017) of Unicredit Group in Milan. Since 2018 Theodor Weimer has been Chief Executive Officer of Deutsche Börse AG. In March 2021, Thedor Weimer was elected as Deputy Chairman of the Supervisory Board of Knorr-Bremse AG.
Board memberships
Member of the Supervisory Board of Deutsche Bank AG